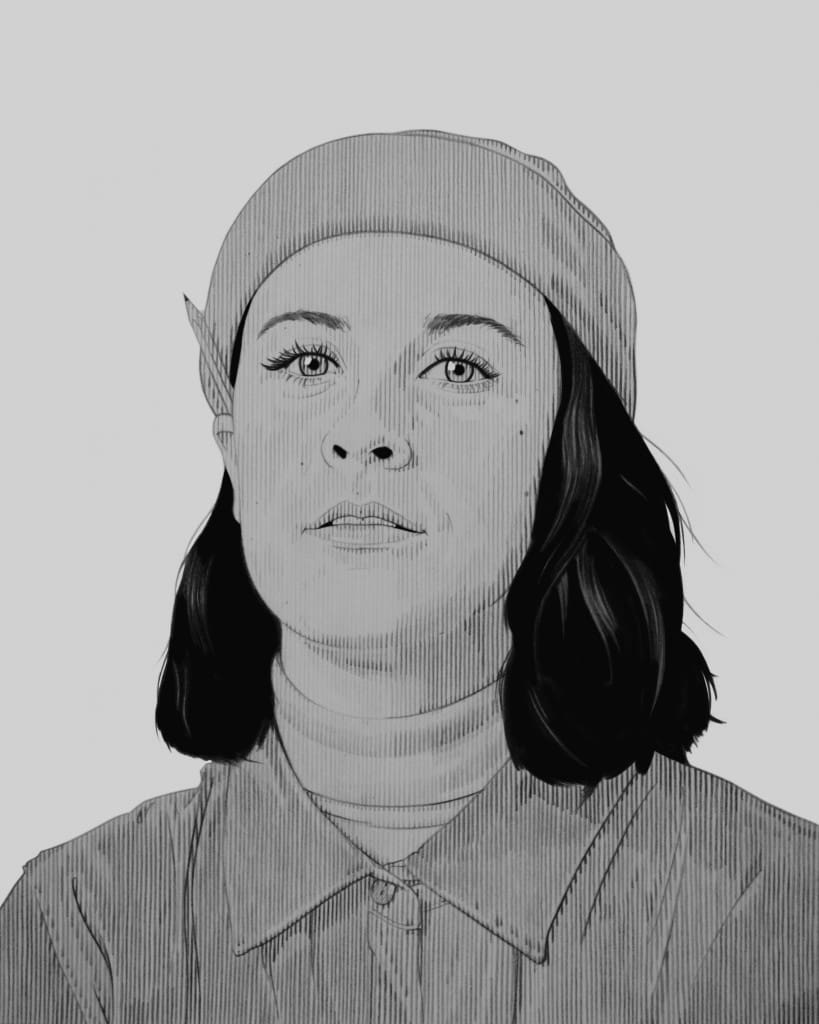 hannah emmett

Hannah Emmett is an illustrator in Halifax, Nova Scotia, Canada.
After studying Arts at the Academy of San Francisco, where she obtained her diploma, Hannah very early developed cultural activities in private art galleries.
Back on her native East Coast as a freelance illustrator, she works with traditional mediums, especially graphite, and digital creations that she skilfully combines into mixed-media works.
His work is strongly influenced by the music industry, as evidenced by his many illustrations of artist portraits.
Hannah Emmett collaborates for the first year with the Festival Swinging Montpellier. Hannah creates the illustration of Louis Armstrong announcing the tribute evening that we are dedicating to the artist on the occasion of the 50th anniversary of his death. Be curious to discover Hannah's work.
Posters of the gala evening