Welcome !
Swinging Montpellier is an international SWING music and dance festival initiated by Montpellier jazz enthusiasts from the beginning of the 20th century.
We wanted to organize a festival "outside the walls", in the street…well, not just any street…. In historic and emblematic places in the city of Montpellier: the Place Royale du Peyrou in 2019 and the Esplanade Charles-de-Gaulle in 2021.
We want to provide festival-goers and visitors with a unique experience… A cultural experience that combines the beauty of a historic site with a passion for JAZZ music and dance.
This festival is aimed at both beginners and professionals, from the neophyte to the initiated, from young to old , from Montpellier to tourists passing through. It is a festival that unites.
Swinging Montpellier wants to be popular and demanding and revolves around concerts, dance and music master classes, competitions, initiations, open-air balls with orchestras, conferences but also shows, a bingo show and a photo contest!
Welcome to Montpellier, the city that dances and swings.
Welcome to Swinging Montpellier!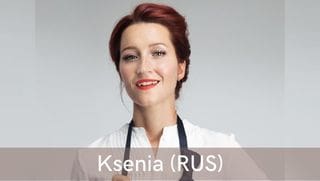 Ksenia Parkhatskaya is an internationally renowned artist known to be one of the best Jazz dancers in the world. She is not only a very prominent artist (with her 200 million views on the internet) but she also demonstrates great artistic versatility through singing, dancing, choreography, music and acting.
Solo Jazz Lessons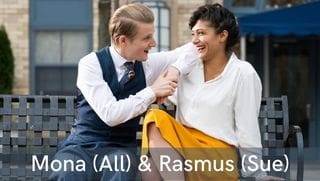 Swing dancing for Mona is a family heritage; her parents were also longtime dancers. A talented dancer, Mona trains and successfully participates in numerous international competitions in all swing dances.
Rasmus started dancing as a child and already has a long and successful career as a dancer in Boogie Woogie where he competed with his sister.
Lindy Hop and Shag Lessons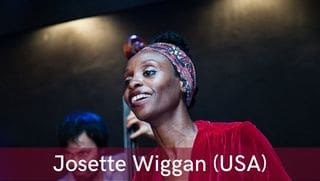 Josette Wiggan started dancing with Paul and Arlene Kennedy in Los Angeles. His love for the stage was fostered by the Kennedys and refined as an adult with Lynn Dally's Jazz Tap ensemble.
A graduate of UCLA, Josette Wiggan's career highlights include the 2001 Spotlight Award, Broadway's 1st National Tour of 42nd Street, and studying with Germaine Acogny in Senegal
Tap and Solo Jazz Lessons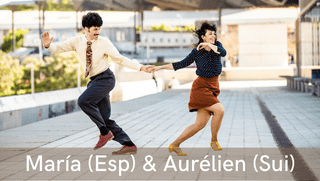 Originally from Valencia, María discovered Lindy Hop in her favorite city, Barcelona. María dedicates her personal and professional life to movement, sometimes as a dancer, sometimes as a teacher or assistant choreographer.
Born in Switzerland, Aurélien comes from a family of musicians. It is quite naturally that he discovered jazz there through the practice of the violin and then the saxophone.
Lindy Hop lessons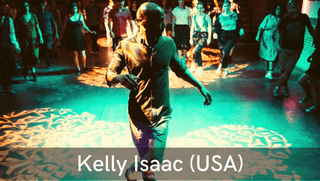 Kelly grew up in Washington DC and had the privilege of studying with many tap dancing legends including Harold Nicholas, Gregory Hines, Henry LeTang, Ted Levy and Savion Glover among many others.
Tap lessons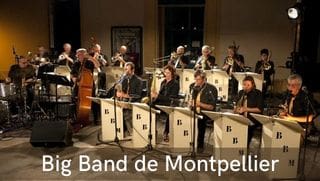 The Big Band of Montpellier is a regional formation of seventeen musicians and a singer Lucy Estaque with the voice of Sarah Vaughan, who plays the jazz of the years 1930-50.
Live, Friday July 15, 2022 at 6 p.m., at the opening of the festival, esplanade Charles de Gaulle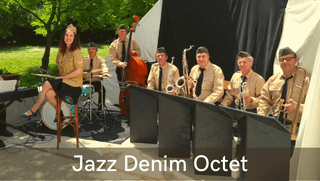 The original arrangements allow this octet to sound like a big band with a sparkling brass section (alto sax-tenor sax-trombone-trumpet), a contagious swing rhythm and an interactivity with the public and the swing dancers sublimated by Christiane Raby, queen of scat, flautist and exceptional singer!
Live, Saturday July 16, 2022 at 9 p.m., Château de Flaugergues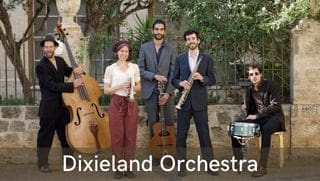 Dixieland Orchestra plays the so-called "Revival" Swing of the 1950s. The time when the great musicians who created Jazz return to the front of the stage to ignite an already conquered public. This is the time when Sidney Bechet and Louis Armstrong became immortal!
Live, Sunday July 17, 2022 at 1 p.m., esplanade Charles de Gaulle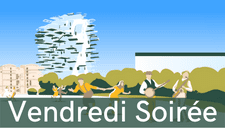 Festival opening night
Esplanade Charles de Gaulle
Inaugural speech
Concert of the Big Band of Montpellier
Open-air ball and presentation of the teachers
Free – 6 p.m. / 11 p.m.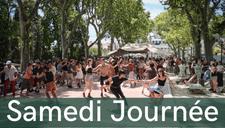 Esplanade Charles de Gaulle
Dance lessons (upon registration)
Solo Jazz & Lindy Hop initiation (free)
Jazz society Quintet concert (free) at 1 p.m.
Timber Men Stompers concert (free) at 7 p.m.
9:30 a.m. / 9 p.m.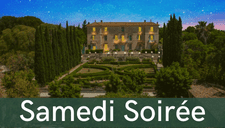 Gala evening "Tribute to Glenn Miller"
Flaugergues Castle
Jazz Denim Byte concert
Swing ball under the stars
Paid entry
9 p.m. / 1 a.m.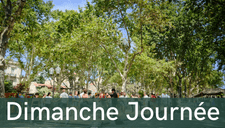 Esplanade Charles de Gaulle
Dance lessons (upon registration)
Solo Jazz & Lindy Hop initiation (free)
Dixieland Orchestra concert (free) at 1 p.m.
Acoustik Ladyland concert (free) at 7 p.m.
9.30 a.m. / 9 p.m.
ACCESS MAP Esplanade Charles-de-Gaulle
A shaded walk in the heart of the city
Lined with four rows of plane trees since the middle of the 19th century century, the Esplanade Charles de Gaulle, a shady promenade, brightened up with taverns and ice cream parlors, is a refreshing and relaxing stopover on the edge of the historic centre. Its lawns with flowery plantations are adorned with hexagonal pools, rebuilt in 1988 in the image of the original fountains dating from the 18th century.
This decor imagined more than a hundred years ago still seduces the visitor today. In the extension of the swirling Place de la Comédie, the Esplanade with its 500 meters of paths lined with plane trees and refreshed by three fountains offers the walker a tranquility that is always appreciated.
In this decor imagined in 1900 by Édouard André, creator of the Parc des Buttes-Chaumont in Paris, between the ponies that the children ride, the bandstand, the work of the architect Marcel Bernard who created there in 1925 the first work of importance in concrete, and the horse-drawn carriages to visit the city, the visitor can believe he has returned a hundred years back.
He will believe it all the more easily since after the facade of the Pathé cinematograph which has regained its former appearance, he arrives in front of the Fabre museum where a long halt is essential.